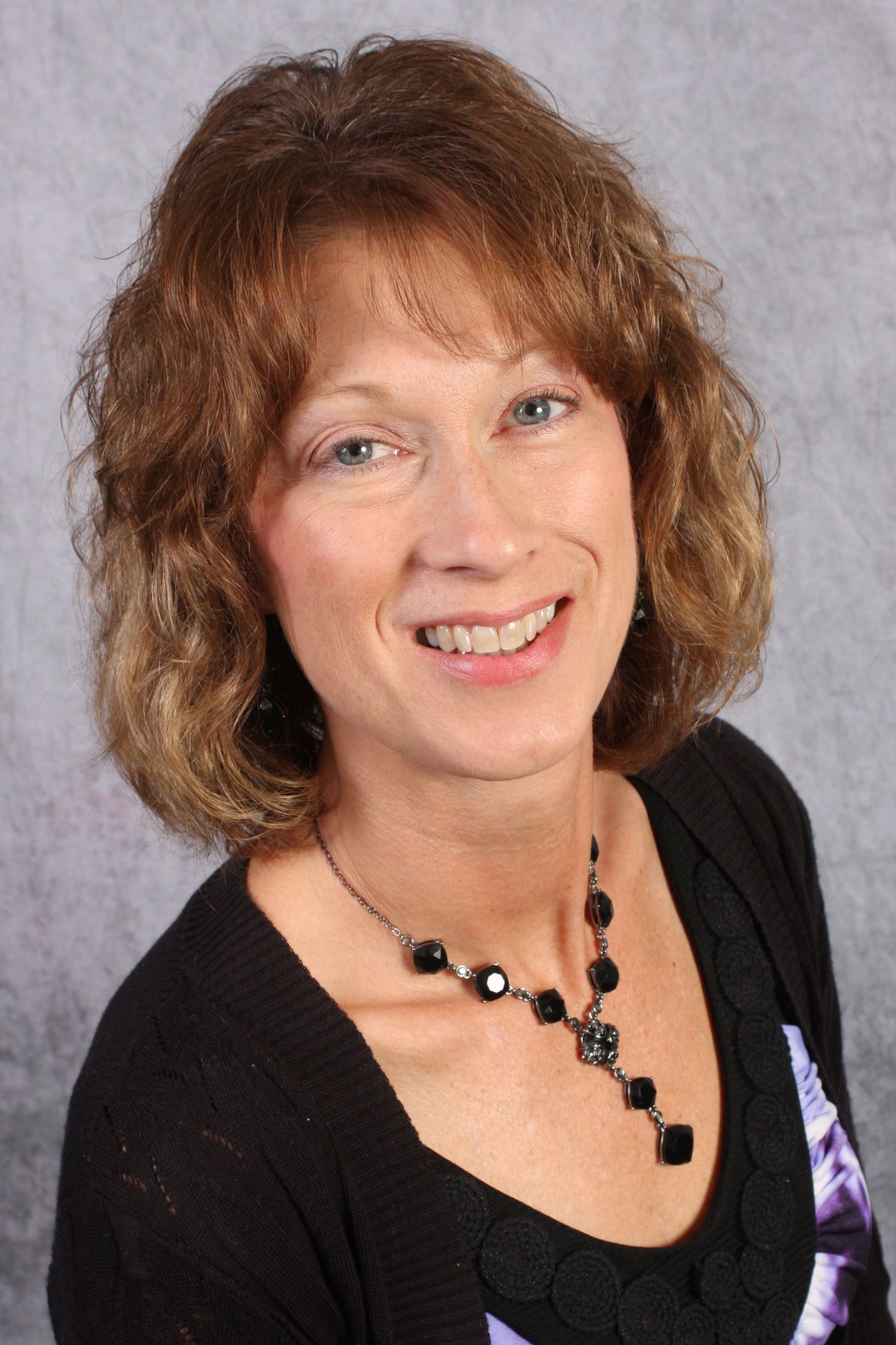 Lynette Huber
Resource Operations Lead
Lynette has been with OHARA since 1999 and has served in a variety of roles during her tenure. Lynette currently serves as our Resource Operations Lead. Lynette is responsible for quality control and ensuring that regulatory, customer and corporate requirements, and service level agreements are met. Lynette works to develop, implement, and maintain operational and URAC policies and procedures. Her technical guidance, strong attention to detail, and unwavering support for internal staff and external customers make her an invaluable asset to our team.
Contact Lynette today at lynetteh@oharallc.com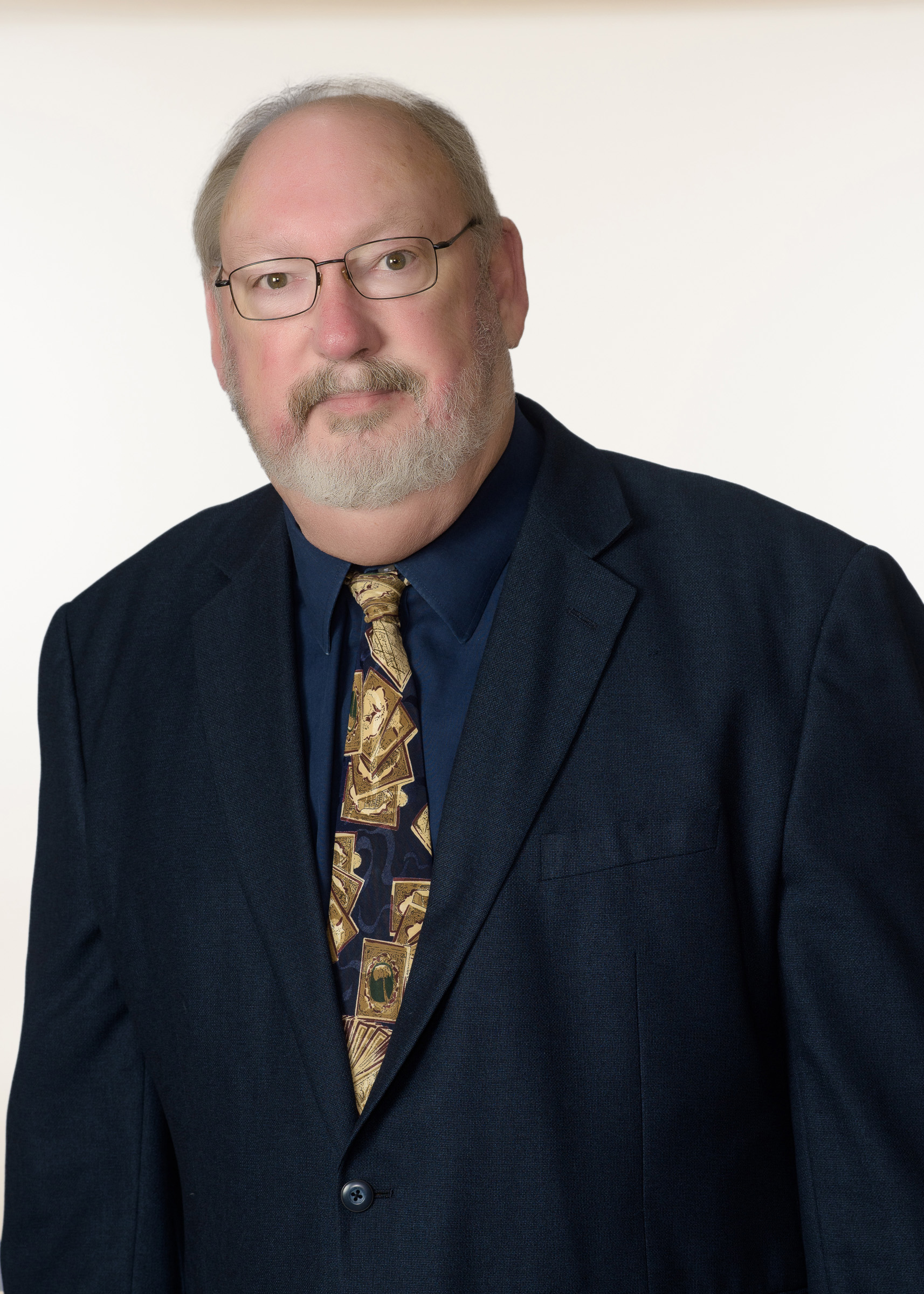 Jim Carroll
Vocational Rehabilitation Specialist Lead
Jim started his career with OHARA in 2004 and has provided Rehabilitation Consultant services since 1980. He guides his Vocational Rehabilitation team with his extensive experience, knowledge, hard work, and dedication to service excellence. Jim serves as an expert witness in litigated claims involving workers' compensation, personal injury, divorce, and loss of earning capacity. Let Jim and his team help you today with vocational evaluations, employability assessments, labor market surveys, transferrable skills analysis, and expert witness testimony.
Contact Jim today at jimc@oharallc.com